PET BOARDING
A Home Away from Home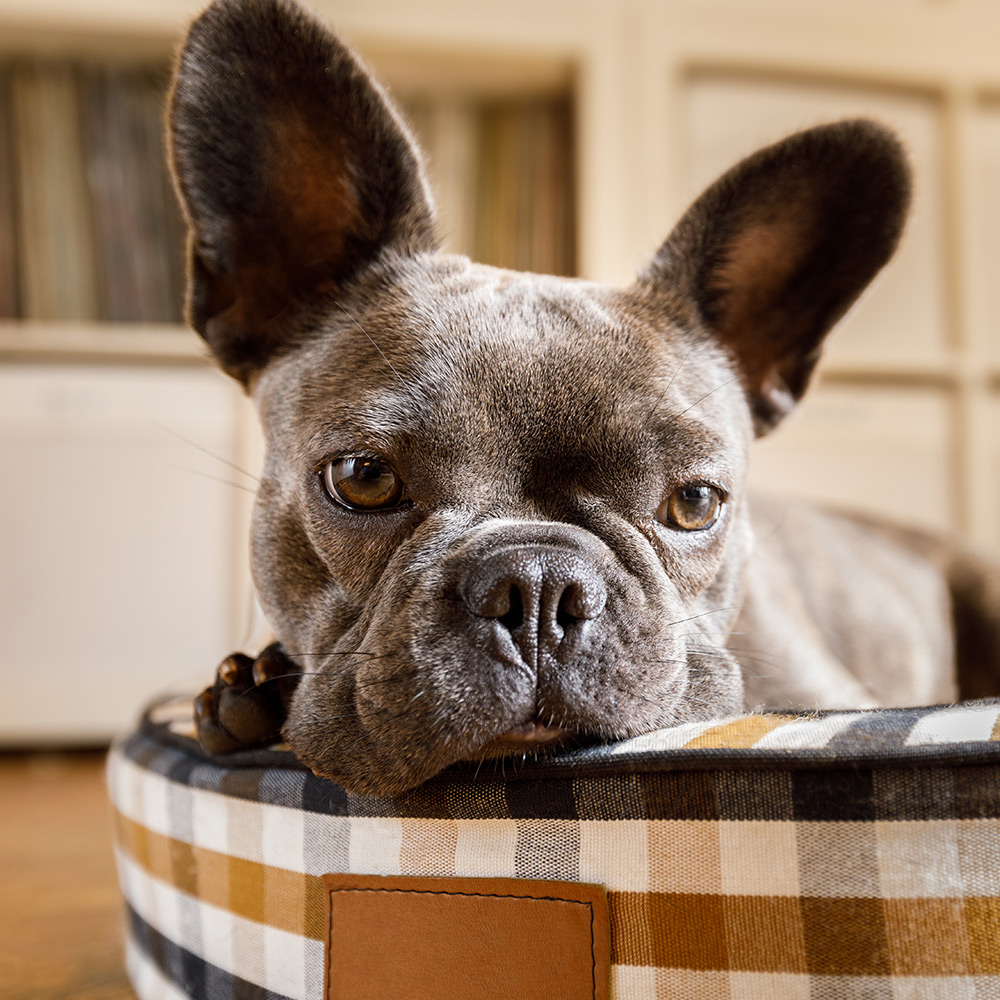 While your pet is staying with our Wichita vet clinic, please note the following procedures are followed:

You and your pet must currently be a client at Cimarron Animal Hospital to be eligible for dog boarding and cat boarding services.


You must schedule your boarding in person (no online scheduling).


Pets may be dropped off for boarding at any time during regular business hours.


Pets may also be picked up at any time during regular business hours. (We recommend picking up longhaired pets later in the day as they take longer to dry after bathing.)


There are no admissions or pick-ups on Sundays or holidays.


All boarders are fed Hill's Science Diet and Oxbow premium pet food unless their owner provides a special diet.


Dogs and cats are fed twice daily.


Dogs are leash walked a minimum of three times daily, including weekends.


All dogs must have proof of current distemper-parvo, bordetella (kennel cough), and rabies vaccinations upon admission.


If a boarder is overdue on vaccinations, they will be administered at the owner's expense.


We reserve the right to refuse admission of any pet that the veterinarian feels may have a contagious disease.


If your pet becomes ill, we will attempt to contact you ASAP.